We accept most insurance plans.  Call to find out more.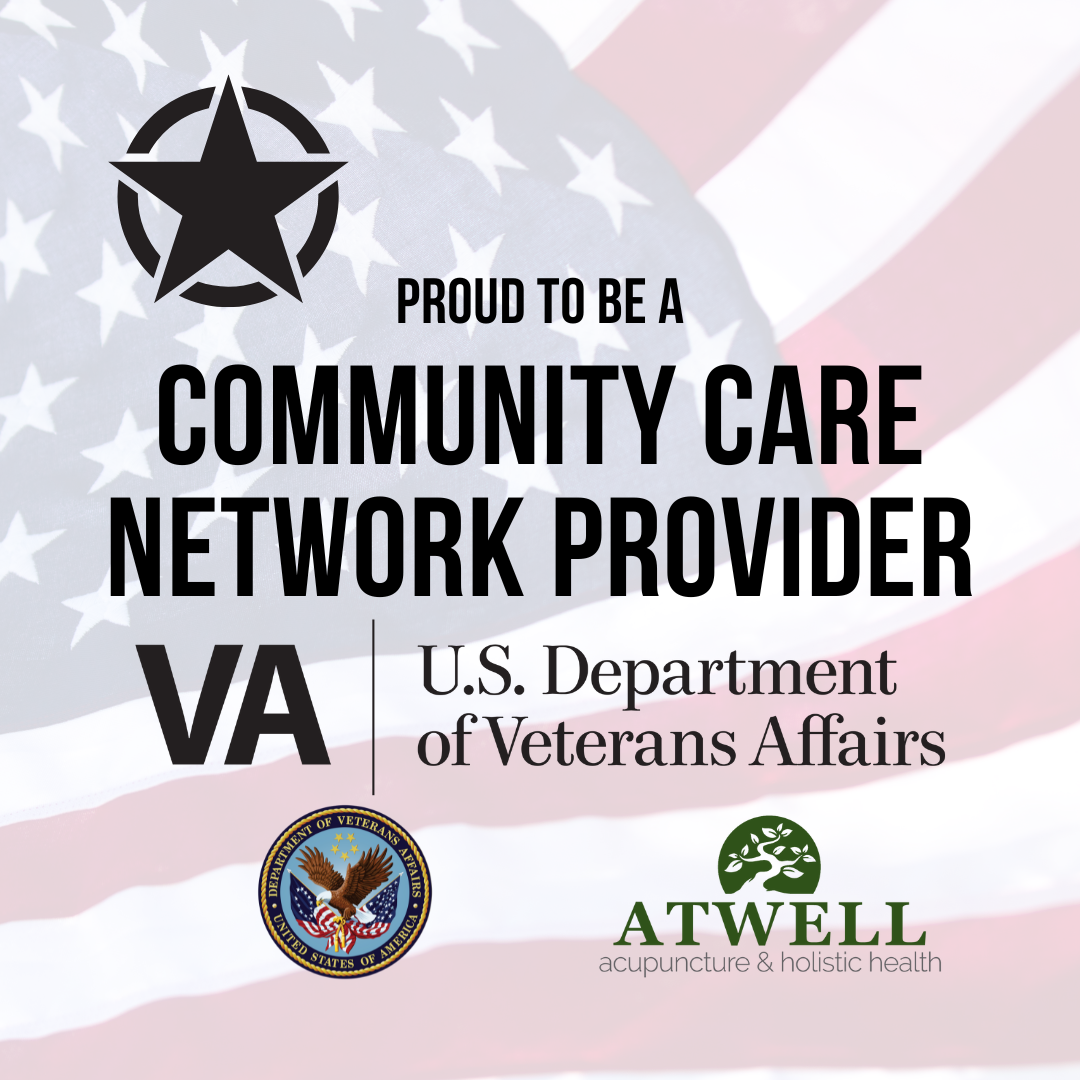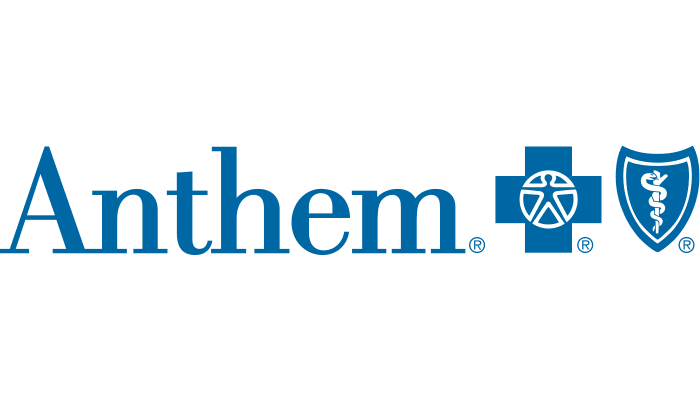 VETERAN'S INFORMATION
Veteran's benefits now include massage treatment in addition to acupuncture treatment.
**MEDICARE INFORMATION**
Medicare says it covers 12 visits per year for chronic low back pain.  What they don't specify is that the treatment has to be performed by a licensed acupuncturist working under the supervision of a provider that can bill medicare, such as an MD (which is a rare scenario.)  We are not recognised by medicare as an entity that can submit claims to them.  The bill in congress is looking to change that.
Link to proposed bill:  https://www.congress.gov/bill/117th-congress/house-bill/4803/text
Contact your representatives to support this bill.
Contact Us
Ask a question or book an appointment below.
(207) 558-8482 - Sanford / (603) 326-1251 - Wolfeboro
21 Daigle Lane, Suite 101, Building E, Sanford, Maine 04073
8 Elm Street, Wolfeboro, New Hampshire 03894