This holistic esthetic treatment uses acupuncture to address systemic imbalances that lead to skin concerns. While you relax into your treatment, we add LED light therapy which helps treat various skin issues such as acne, fine lines, scarring, and hyperpigmentation. This is followed by a stress relieving facial massage combining all natural TOMA products, gua sha and cupping. This process, often referred to as "facial sculpting," helps to decrease fine lines and wrinkles, plump and tighten the skin, increase blood circulation, and stimulate and drain lymph. One treatment will leave you better balanced with tighter, glowing skin!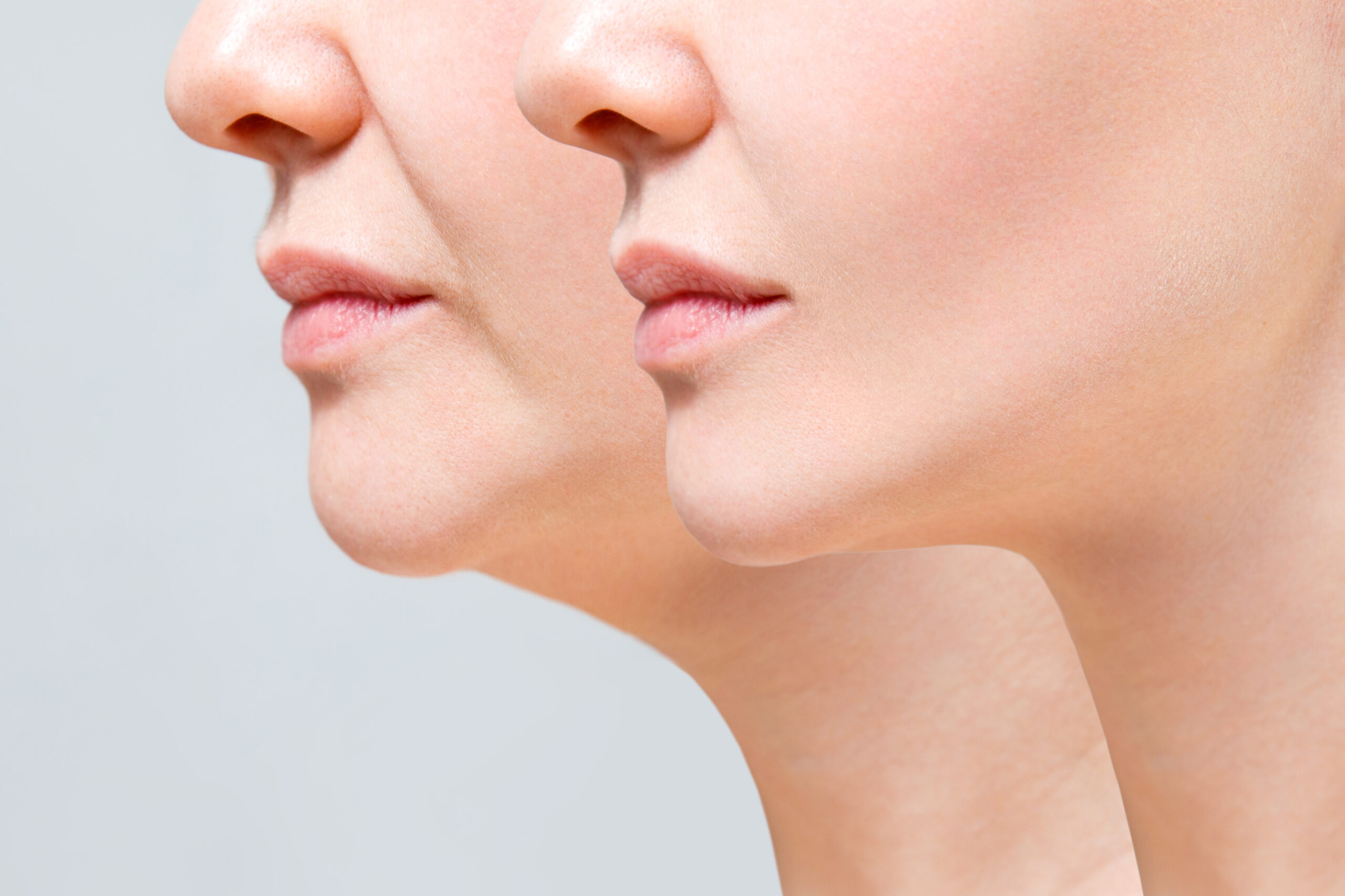 A type of Collagen Induction Therapy, Microneedling uses small needles to cause micro-traumas to the skin. The body's response is the formation of new skin. In addition, the channels formed by the needles allow for a much greater absorption of the topicals used during the treatment. The result is plumper, thicker skin with a reduction in the appearance of fine lines, pigmentation, and scars.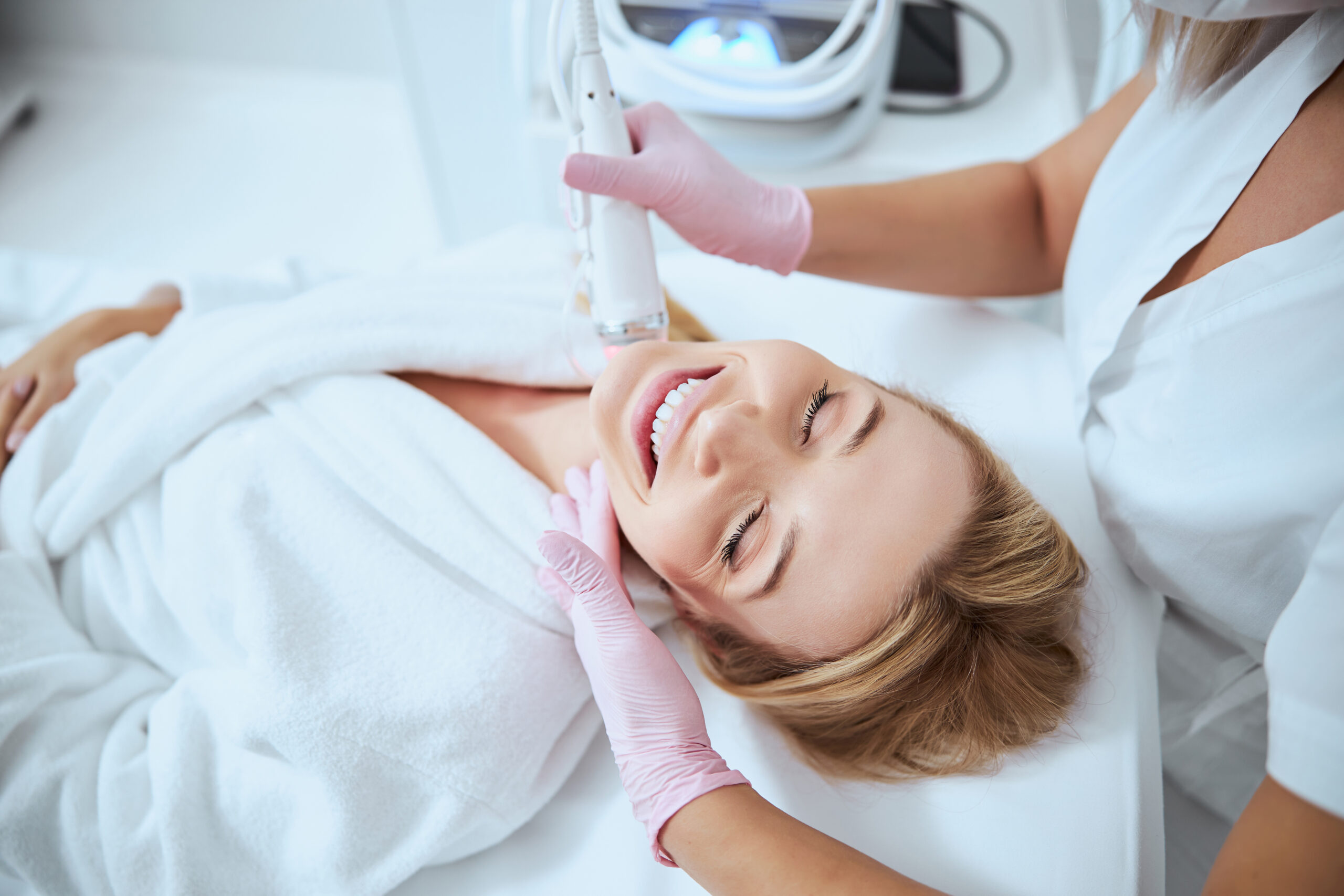 Fine lines and wrinkles uneven texture of the skin
Moderate loose skin
Uneven skin tone
Sun damage
Acne scars
Stretch marks
Traumatic scars
Hair loss
Microneedling is a safe, natural form of cosmetic acupuncture and great alternative to Botox and fillers. Results can be seen after the first
treatment and over the course of the following weeks. 3-4 treatments are recommended for bset results.
4 Treatments Package
$1,400 
Contact Us
Ask a question or book an appointment below.
(207) 558-8482 - Sanford / (603) 326-1251 - Wolfeboro
21 Daigle Lane, Suite 101, Building E, Sanford, Maine 04073
8 Elm Street, Wolfeboro, New Hampshire 03894