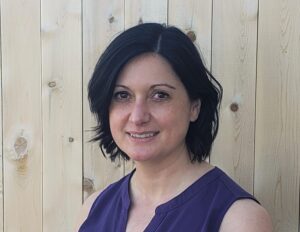 Carrie Webster, DACM, L.A.C.
Doctor of Acupuncture and Chinese Medicine and Licensed Acupuncturist
Carrie Webster is a licensed acupuncturist in Maine and New Hampshire and nationally certified as a Diplomate in Acupuncture by the National Certification Commission for Acupuncture and Oriental Medicine (NCCAOM).  Growing up in Maine instilled her with a passion for nature and natural living.  She always wanted to be a doctor and started her career in medicine at the age of 18.  After 10 years in the Western medical field, she found Traditional Chinese Medicine and realized its mix of nature and medicine is exactly what she was looking for.  Carrie learned TCM at Acupuncture and Integrative Medicine College in Berkeley, CA and New York College of Traditional Chinese Medicine, where she earned her master's degree.  She then went on to earn her Doctor of Acupuncture and Chinese Medicine degree from Pacific College of Health and Sciences.  Carrie returned to Maine and opened Atwell Acupuncture and Holistic Health in 2019.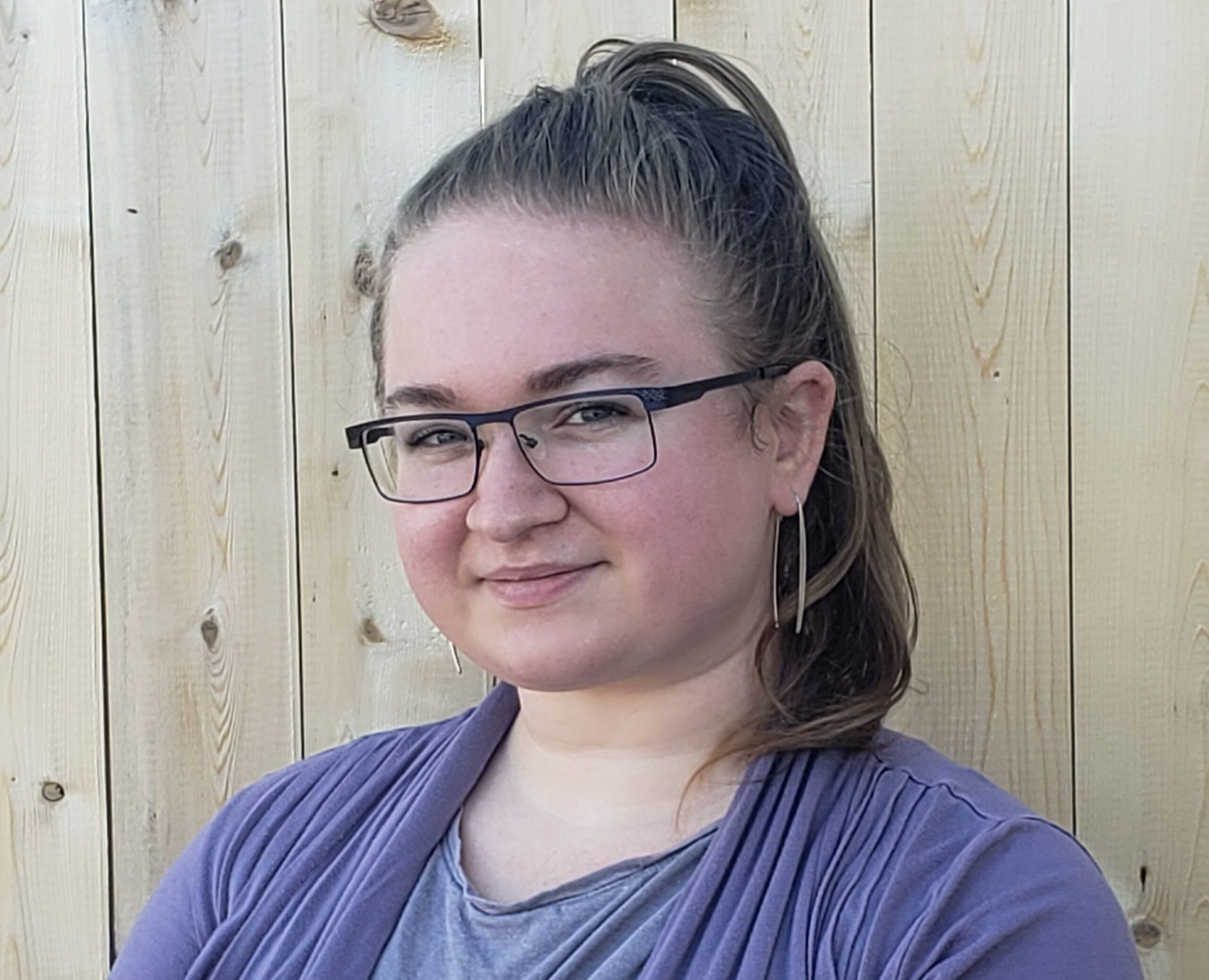 Sophia Rendo
Patient Care Coordinator
Sophia is a graduate of Southern New Hampshire University with a Bachelor's degree in Business Studies. She came to the practice in June of 2021 with many years of experience in various customer service and management positions. Her passion for helping others is what initially attracted her to the world of Traditional Chinese Medicine and Acupuncture. As an avid learner, she continues to grow her knowledge of TCM and the body every day. Her goal is to be knowledgeable enough to help ease patient's apprehension from the first phone call all the way through until they see her at the end of their appointment, ultimately feeling relaxed and confident in their path to wellness.
Halloumi
Office Wigglebutt
Loumi (Loo-mee) for short, is at the clinic part time to supply us all with puppy joy.  All she asks for in exchange is belly rubs.
Contact Us
Ask a question or book an appointment below.
(207) 558-8482 - Sanford / (603) 326-1251 - Wolfeboro
21 Daigle Lane, Suite 101, Building E, Sanford, Maine 04073
16 Elm Street, Suite E, Wolfeboro, NH 03894