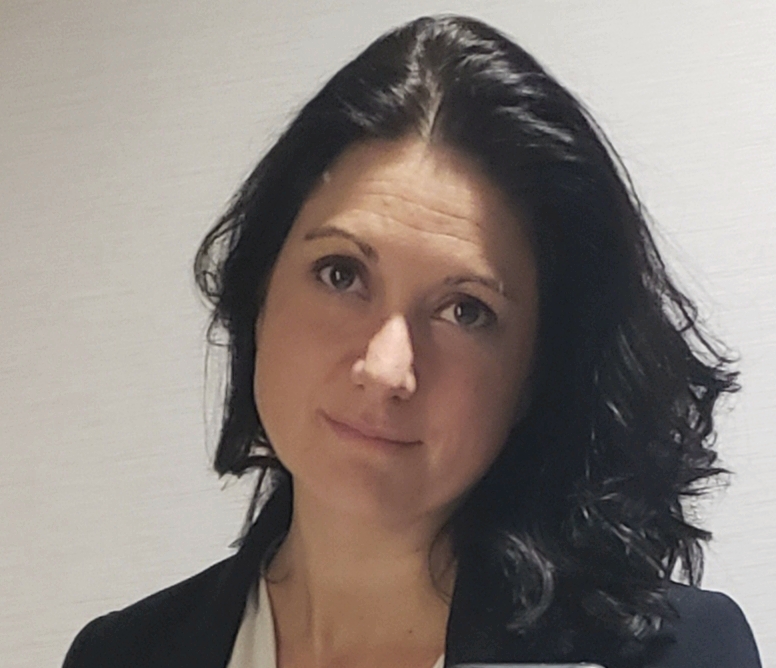 Carrie Webster, DACM, L.Ac.
​Doctor of Acupuncture and Chinese Medicine and Licensed Acupuncturist
Carrie Webster is a licensed acupuncturist in Maine and New Hampshire and nationally certified as a Diplomate in Acupuncture by the National Certification Commission for Acupuncture and Oriental Medicine (NCCAOM).  Growing up in Maine instilled her with a passion for nature and natural living.  She always wanted to be a doctor and started her career in medicine at the age of 18.  After 10 years in the Western medical field, she found Traditional Chinese Medicine and realized its mix of nature and medicine is exactly what she was looking for.  Carrie learned TCM at Acupuncture and Integrative Medicine College in Berkeley, CA and New York College of Traditional Chinese Medicine, where she earned her master's degree.  She then went on to earn her Doctor of Acupuncture and Chinese Medicine degree from Pacific College of Health and Sciences.  Carrie returned to Maine and opened Atwell Acupuncture and Holistic Health in 2019. 
Contact Me
Ask a question or book an appointment below.
(207) 558-8482 - Sanford / (603) 326-1251 - Wolfeboro
1725 Main Street, Suite 7, Sanford, ME 04073
16 Elm Street, Suite E, Wolfeboro, NH