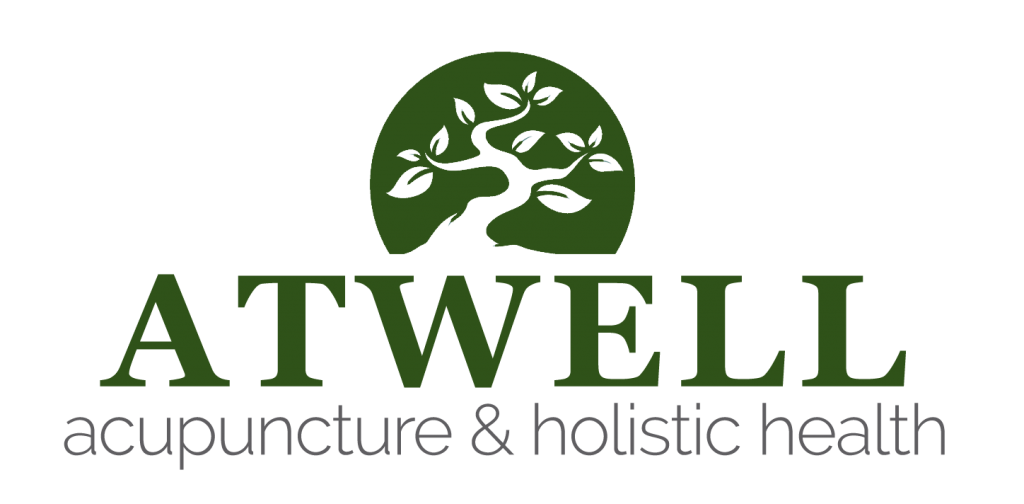 *If you don't see an appointment in our scheduler that fits your needs, please contact us so we can accommodate you.
Serving Maine & New Hampshire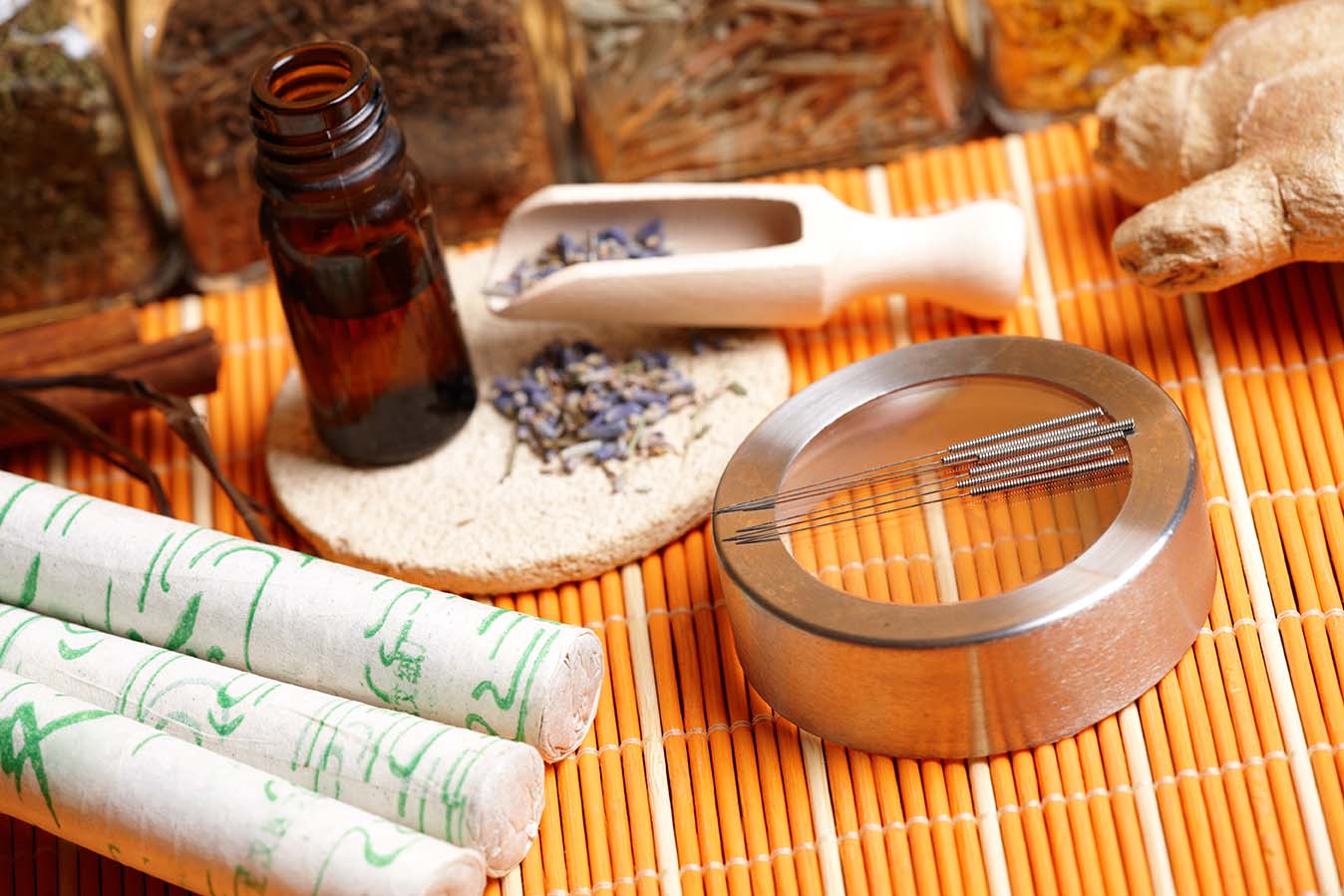 What is Acupuncture?
Acupuncture is the stimulation of specific points on the body by insertion of very fine needles to elicit a predictable physiological response.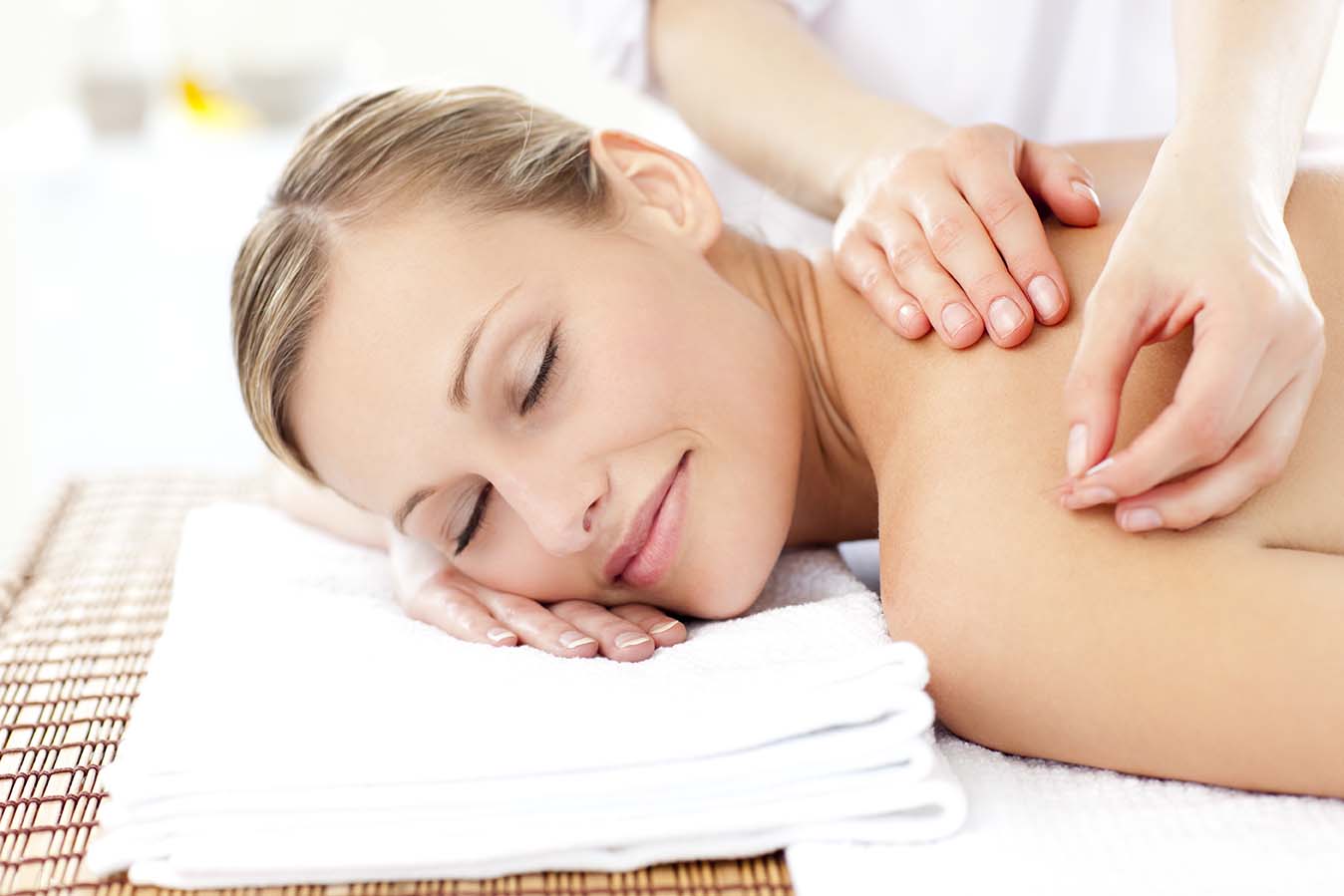 What to Expect
We will consult with you to learn about your medical history and current symptoms.  We will then determine the proper treatment plan for you.
What Will it Help?
Hundreds of clinical studies on the benefits of acupuncture show that it successfully treats conditions ranging from musculoskeletal problems…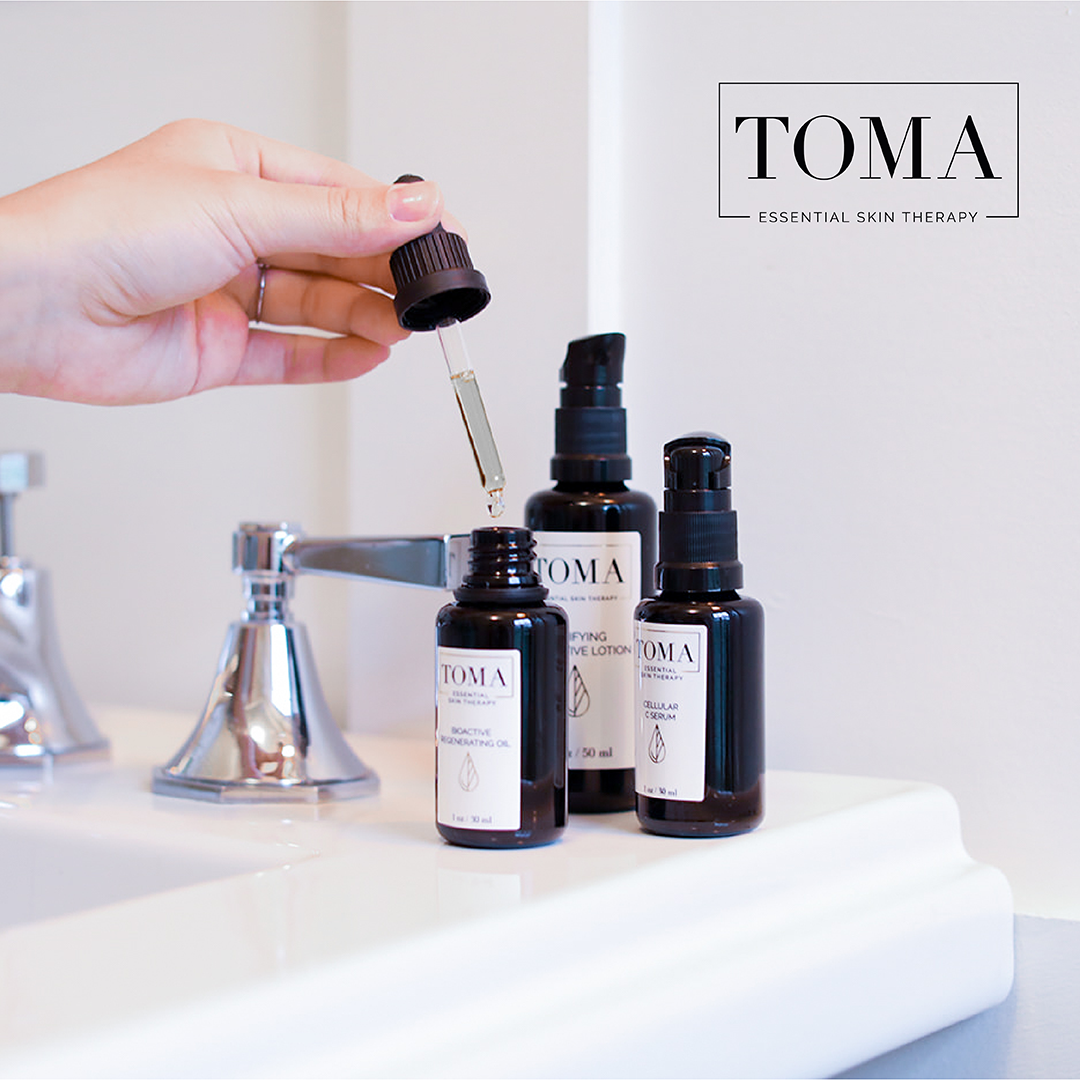 TOMA Skin Therapy
Backed by the tenets of Five Element Acupuncture, TOMA is a holistic skincare company led by the belief that healthy skin is a reflection of what's within.
Infused with bioadaptive botanicals that have benefits for mind, body and spirit, TOMA nourishes your entire wellbeing with every skincare step.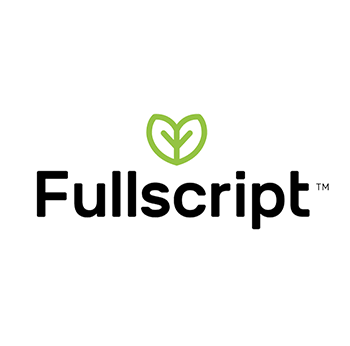 Fullscript
Healthcare's best supplements and wellness products are shipped right to your door. Products are safer and more effective with higher ingredient, storage, and shipping standards.
You can stay on track with refill reminders timed and personalized to recommended dosages.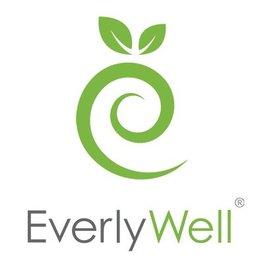 Everlywell
We know you're committed to achieving a healthier you every day.  EveryWell provides high-quality vitamins and supplements made to help you get your nutritional essentials! 
"Acupuncture works by restoring balance and triggering the body's natural response."
"Health is the greatest possession. Contentment is the greatest treasure. Confidence is the greatest friend. Non-being is the greatest joy" ~ Lao Tzu
"Acupuncture promotes relaxation and de-activates the "analytical" brain which is responsible for insomnia and anxiety..."
Contact Us
Ask a question or book an appointment below.
(207) 558-8482 - Sanford / (603) 326-1251 - Wolfeboro
21 Daigle Lane, Suite 101, Building E, Sanford, Maine 04073
8 Elm Street, Wolfeboro, New Hampshire 03894